What is #55Alive?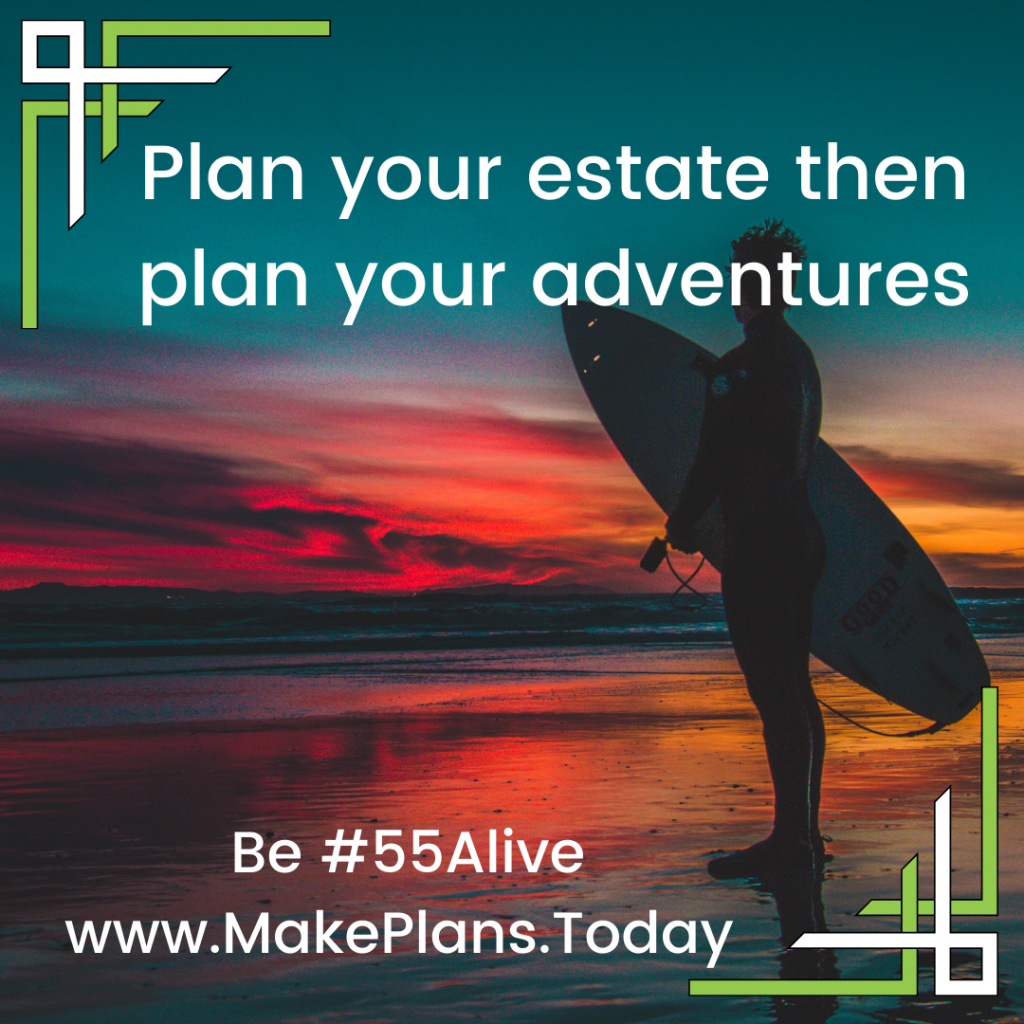 When your estate planning is up-to-date, you can live your life more fully. Knowing that your family and your legacy will be protected, no matter what life throws at you, lets you feel confident and enjoy your life adventures worry-free. While estate planning is important at any age, if you haven't completed it by age 55, it's time to be #55Alive.
In honor of National Estate Planning Month, Easeenet.com partnered with estate planning professionals across the country to remind people of the importance of getting their planning complete and up-to-date. Here, you'll find articles and resources to help you complete both your traditional estate planning and your digital estate planning, all in a single, friendly interface.
We're also giving away prizes! Post a picture of your adventures (either ones you've taken or ones you'd like to!) with the hashtag #55Alive on Facebook, Instagram, or Twitter on October 18, 2021, and you can win money to tackle your bucket list! Want a reminder? Sign up here and we'll send you a message that morning to remind you to enter (we will not sell or share your information). See the official rules here for more information.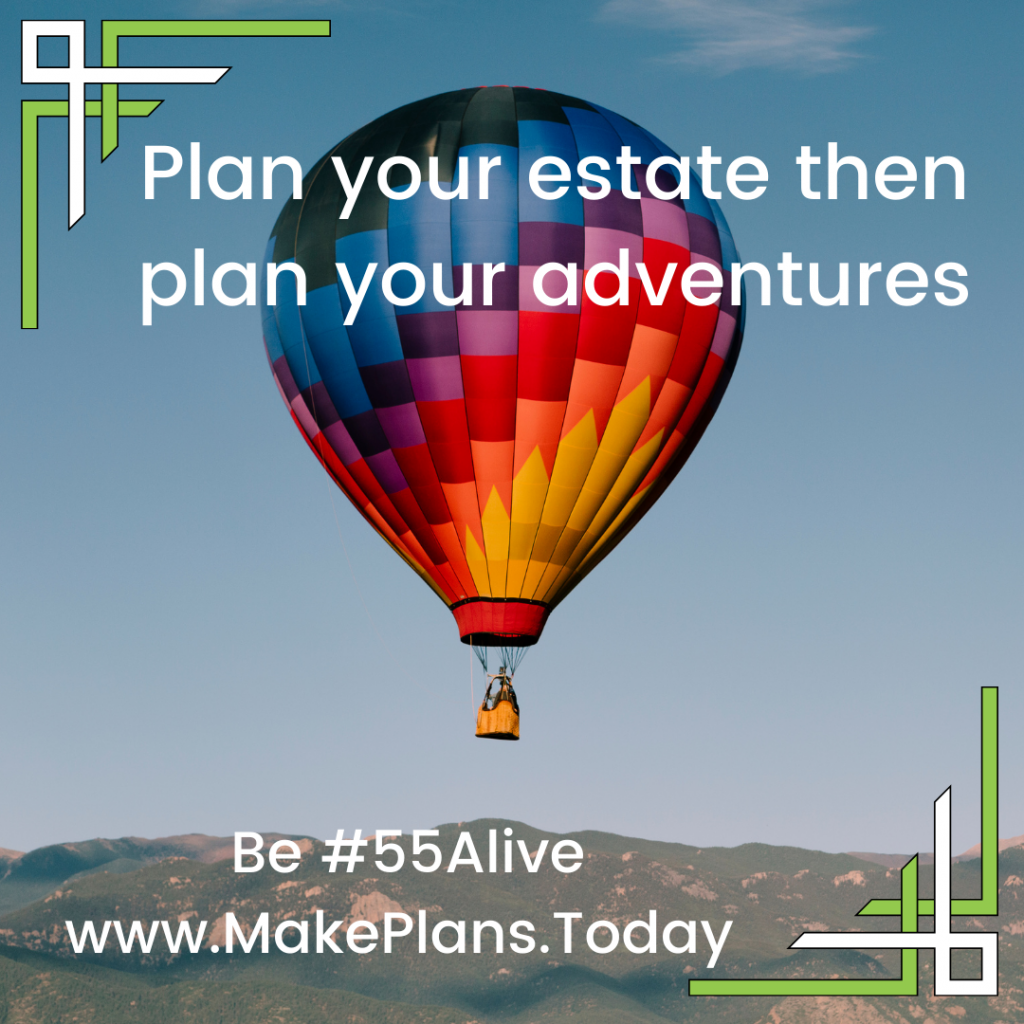 Resources
The Reason Estate Planning Is So Important
Why everyone needs an estate plan
25 Documents You Need Before You Die
Who should be on your Estate Planning Team?
Estate Planning checklist before you travel
Finding the right estate planning attorney
Planning for a Lifetime of Care
This project supported with generous contributions from: