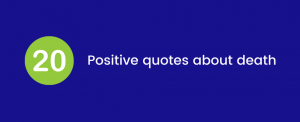 20 Positive Death Quotes – including the "secret" Betty White now knows.
Death is often listed as people's top fear, and yet many of the wisest people don't fear death at all. In fact, they approach death with humor, good spirits, even a sense of expectation.
Here are 20 quotes about death from authors, celebrities, and philosophers, framing death as a positive (or at least not a negative).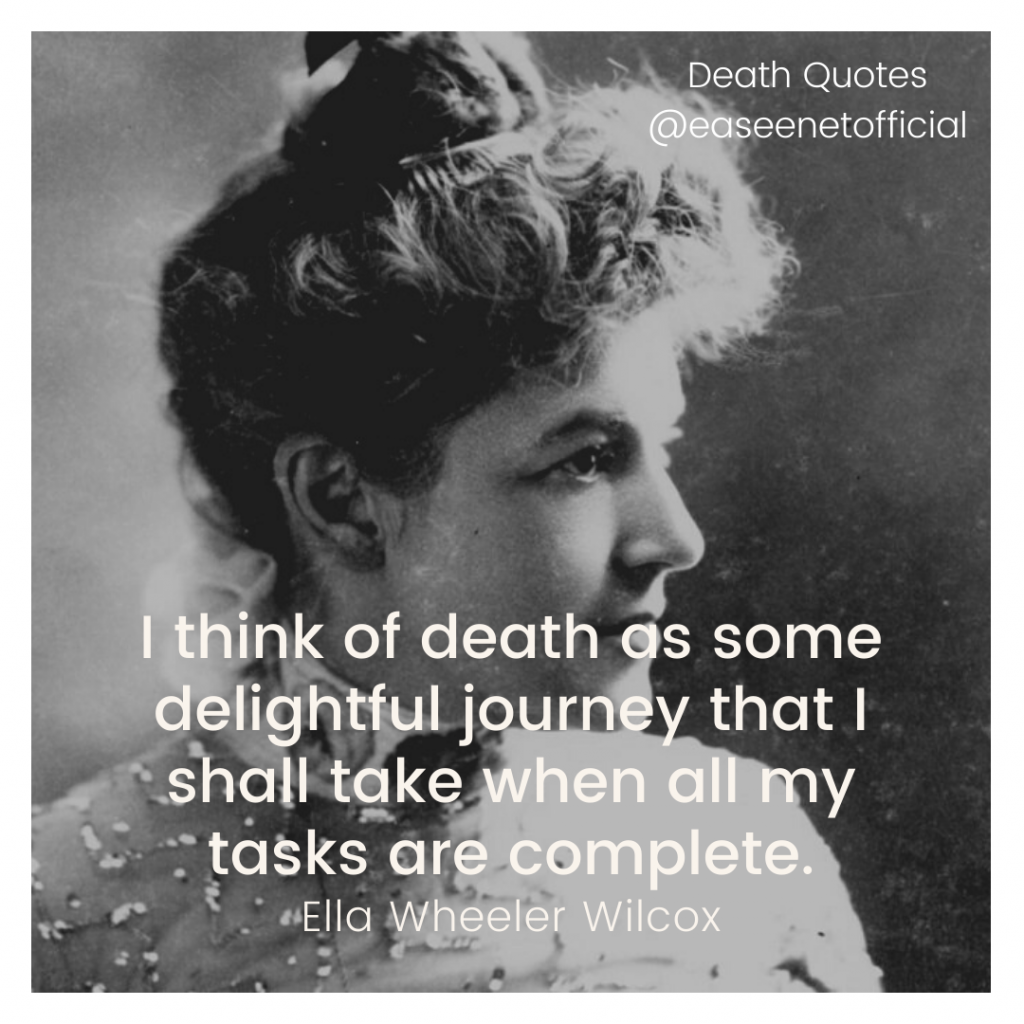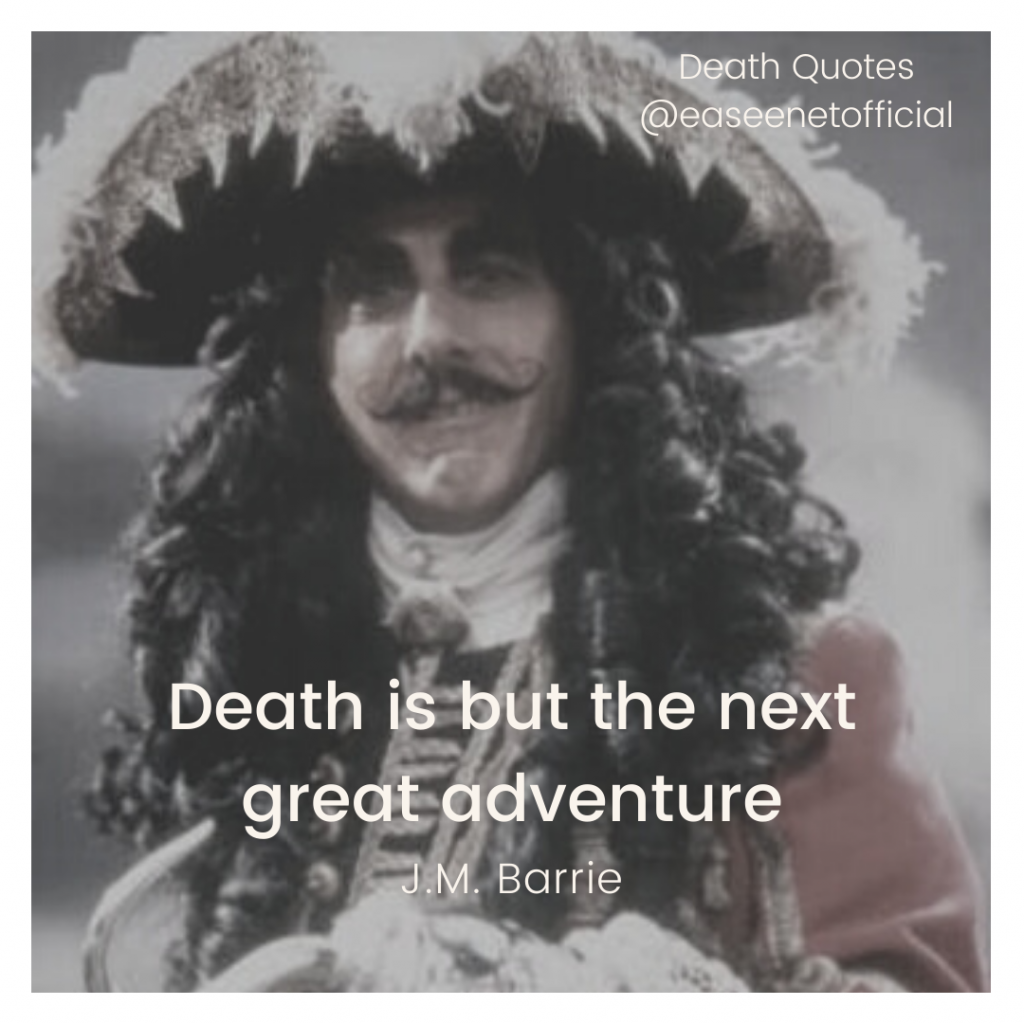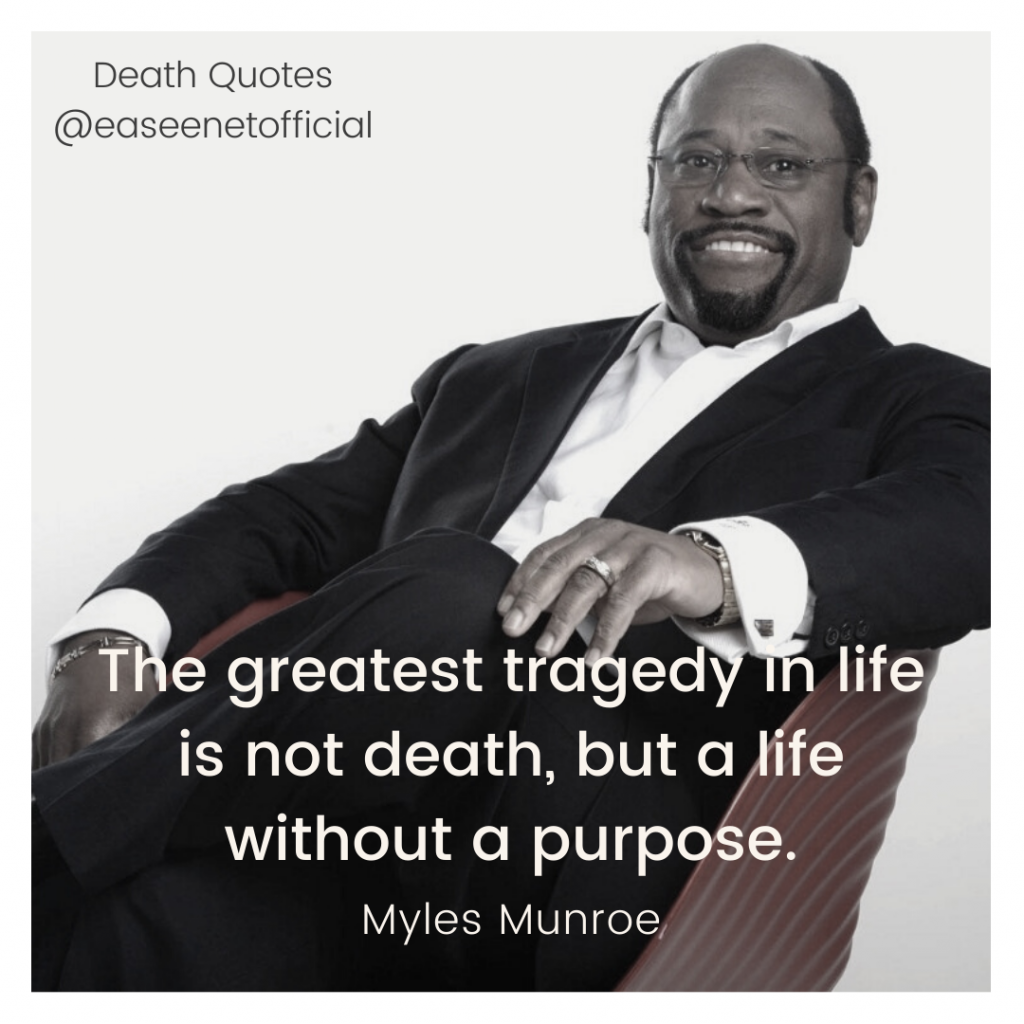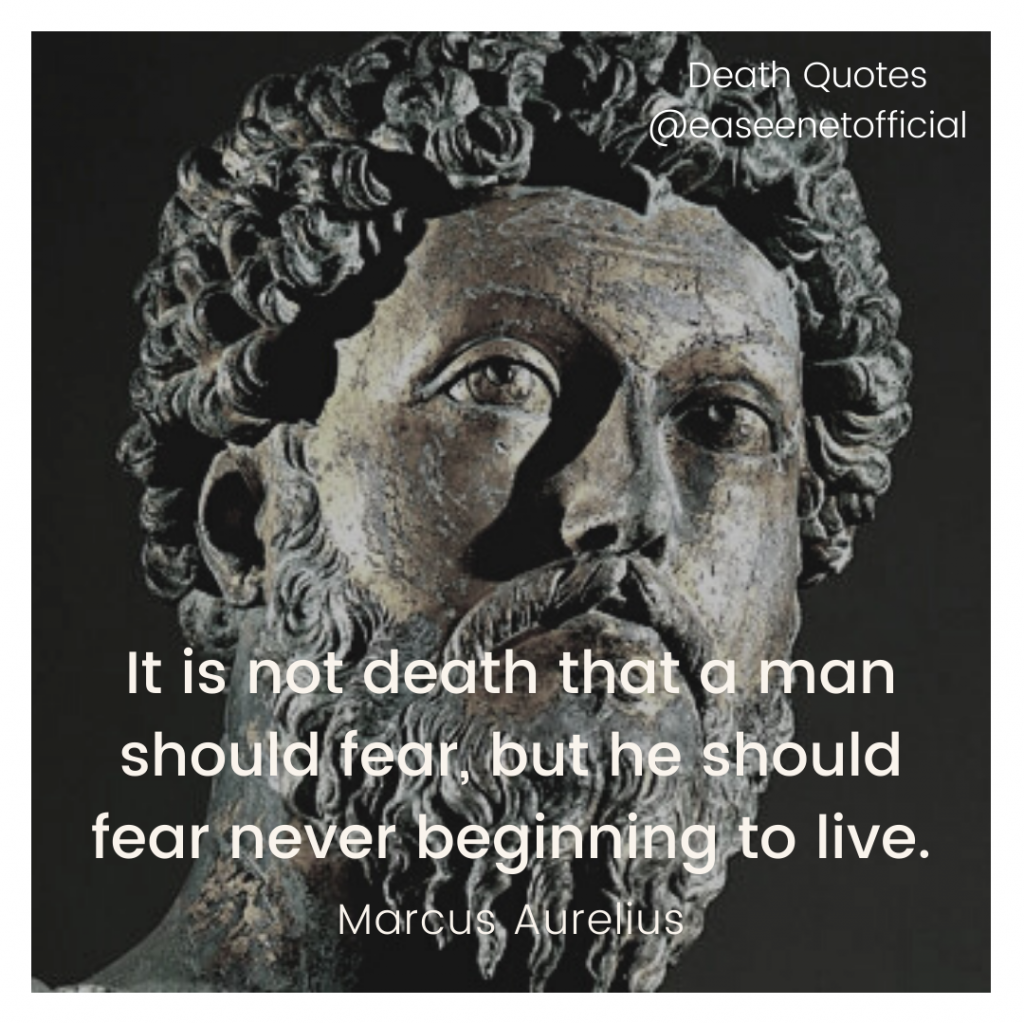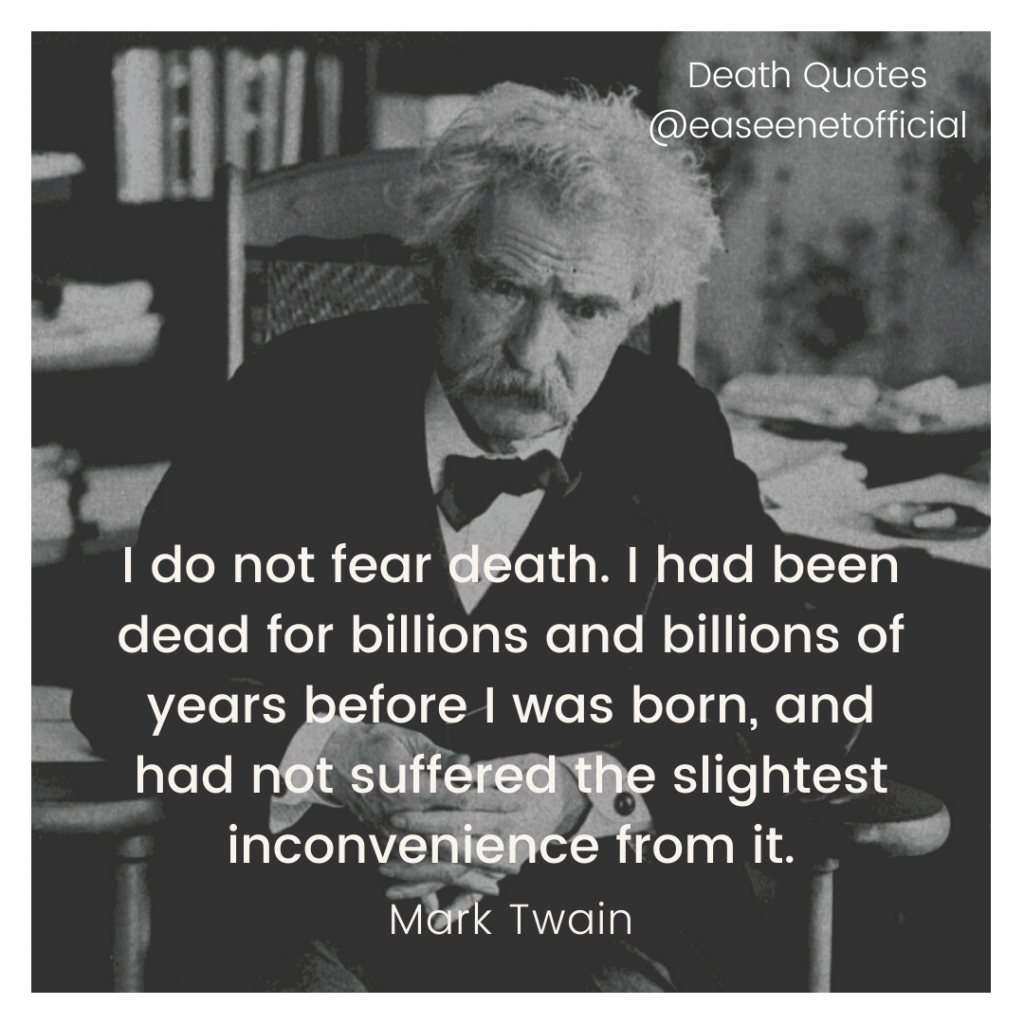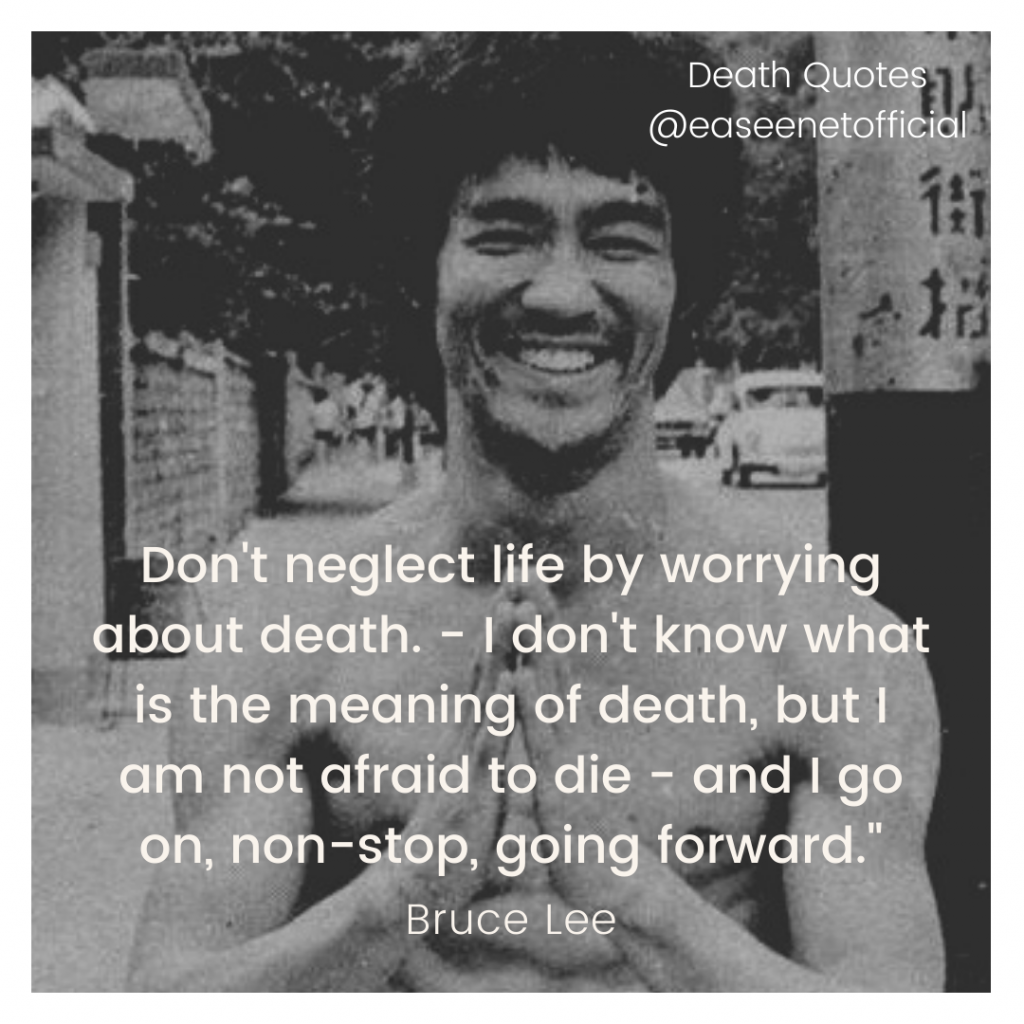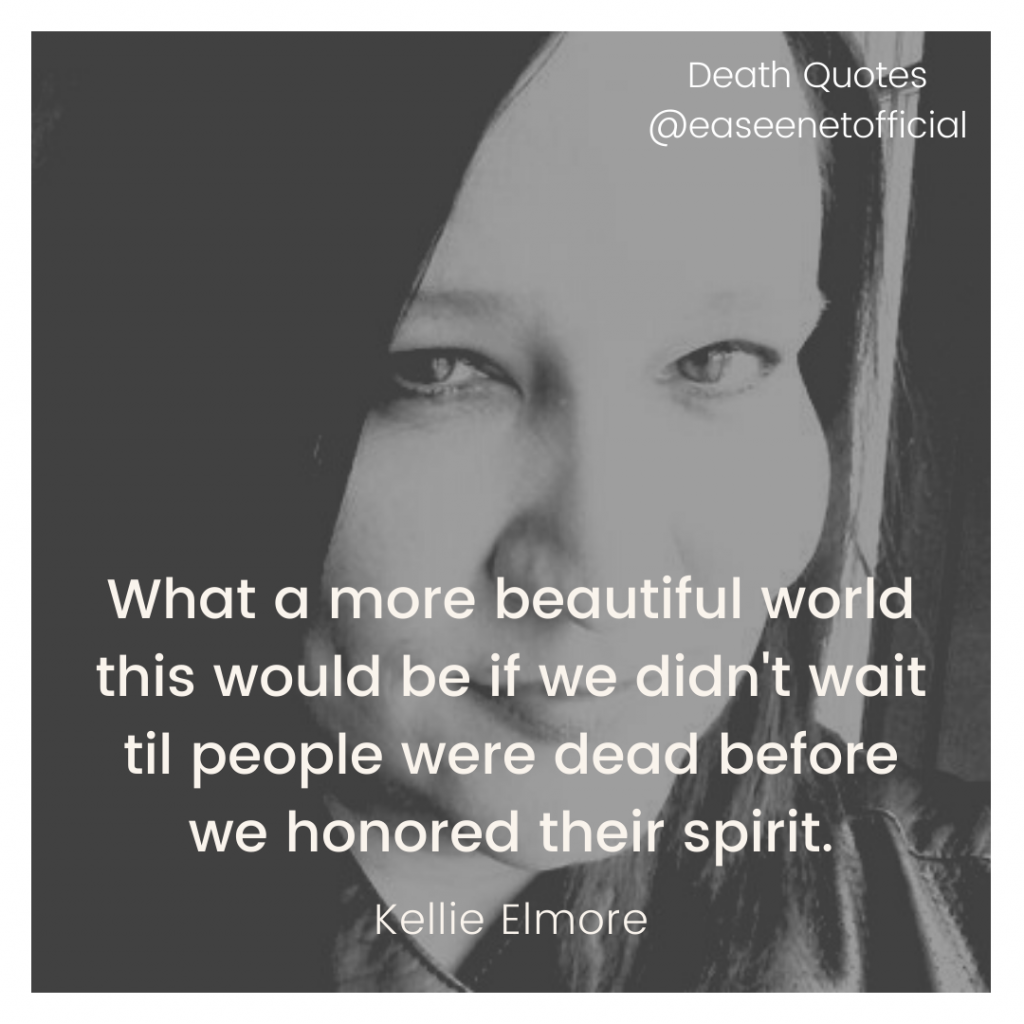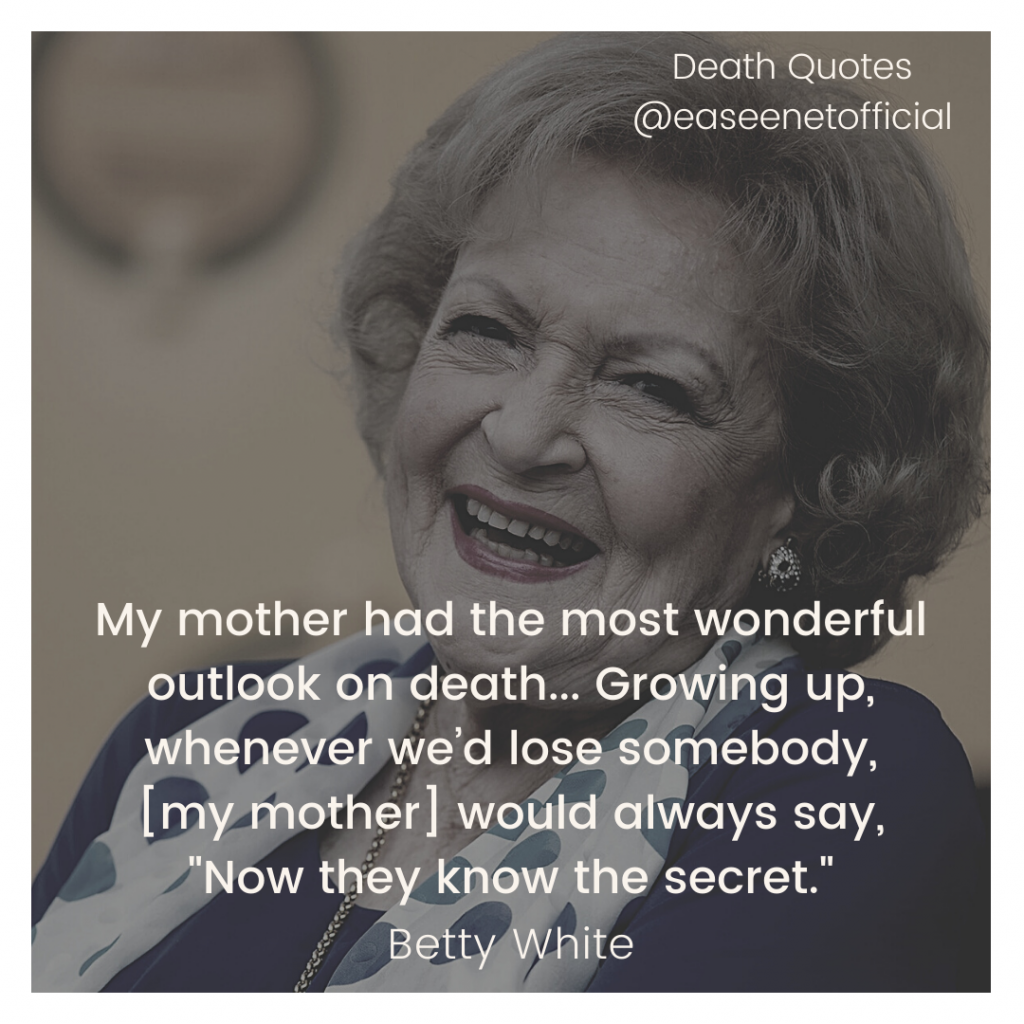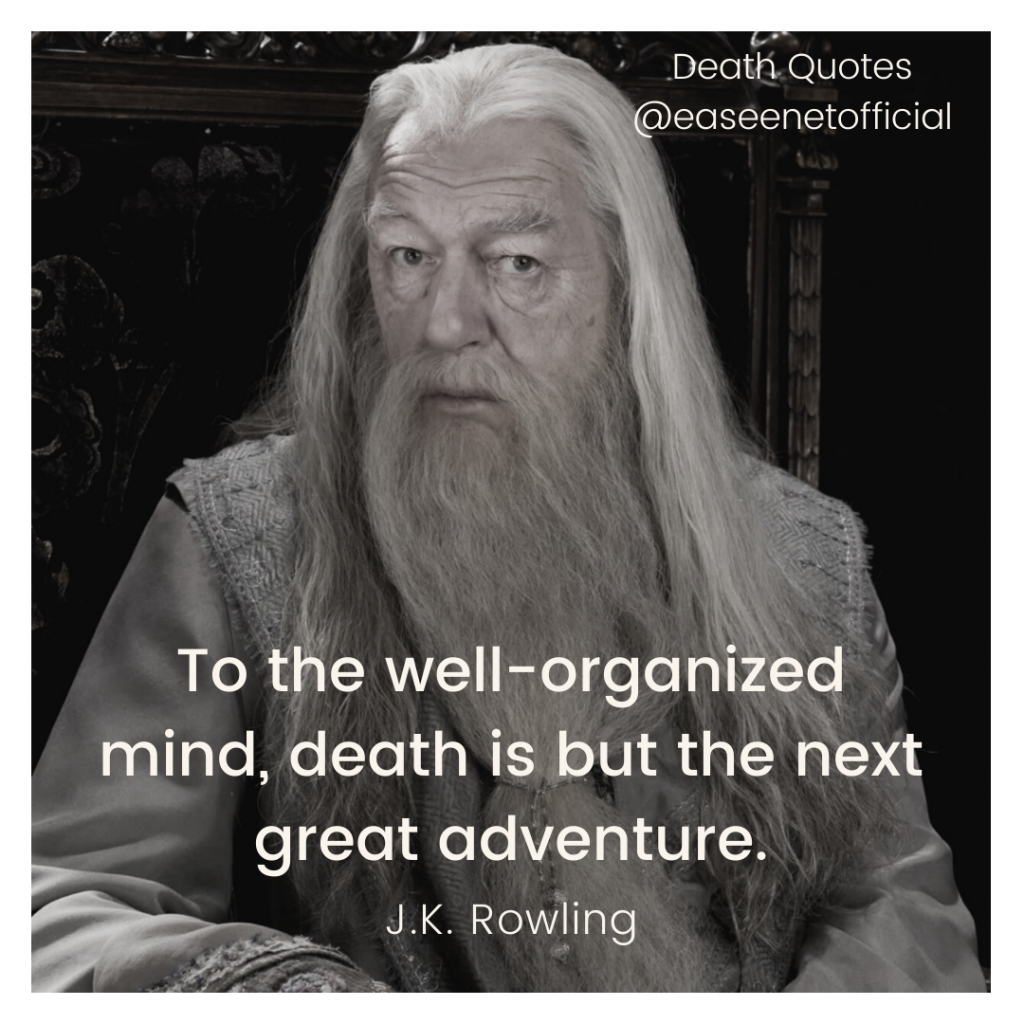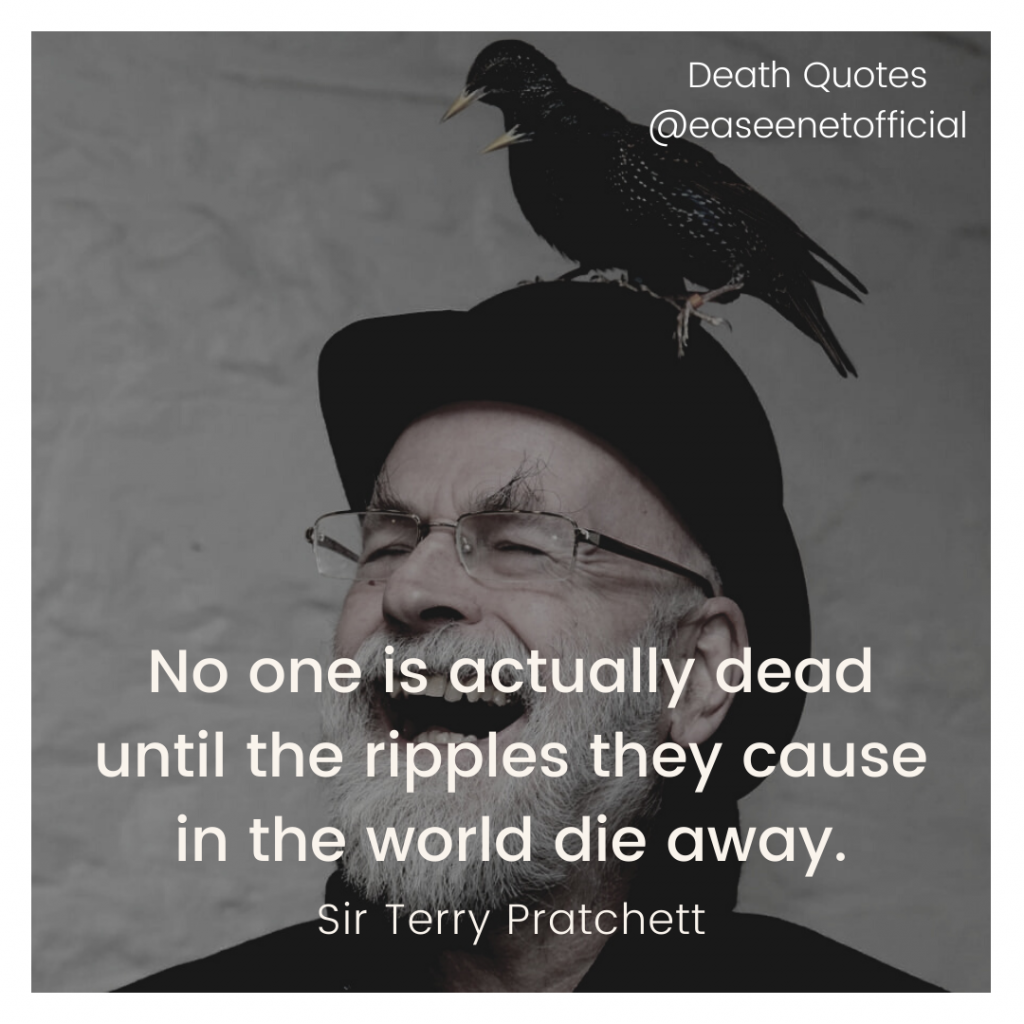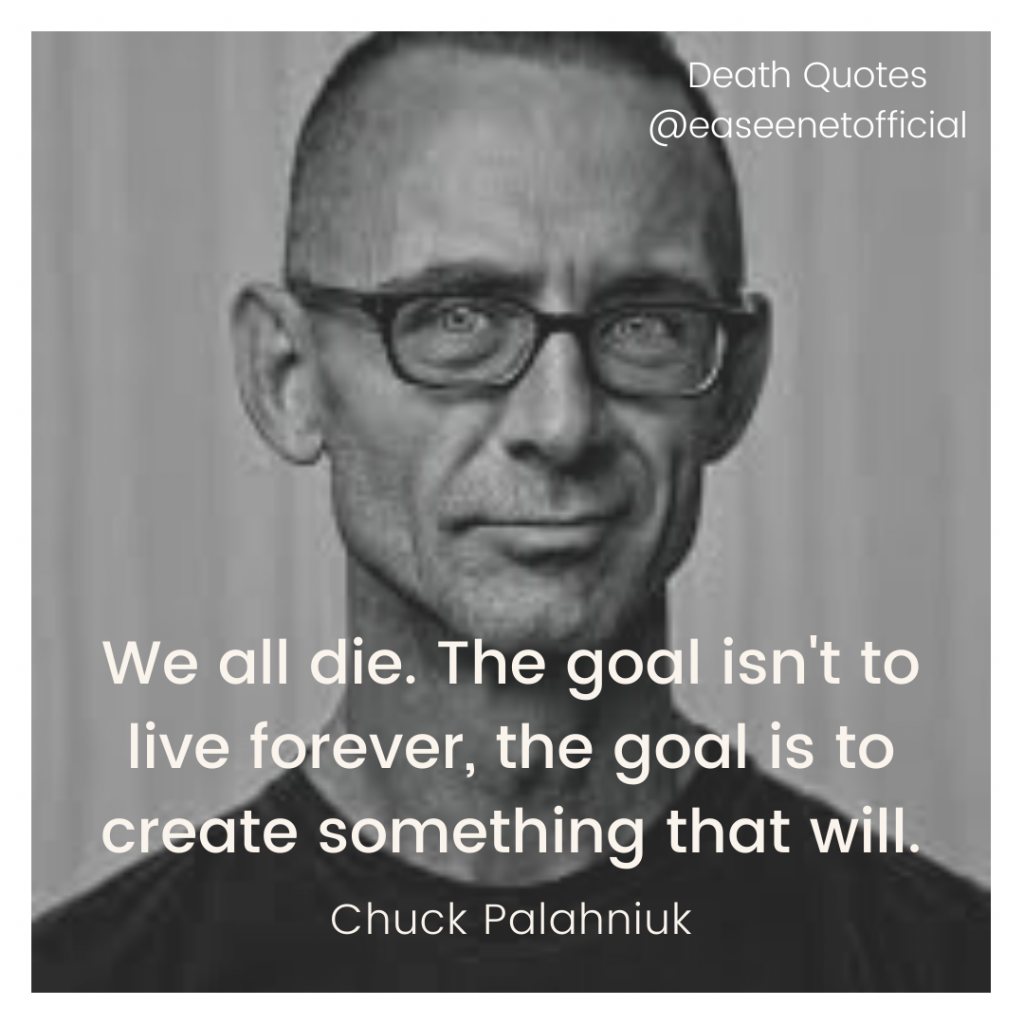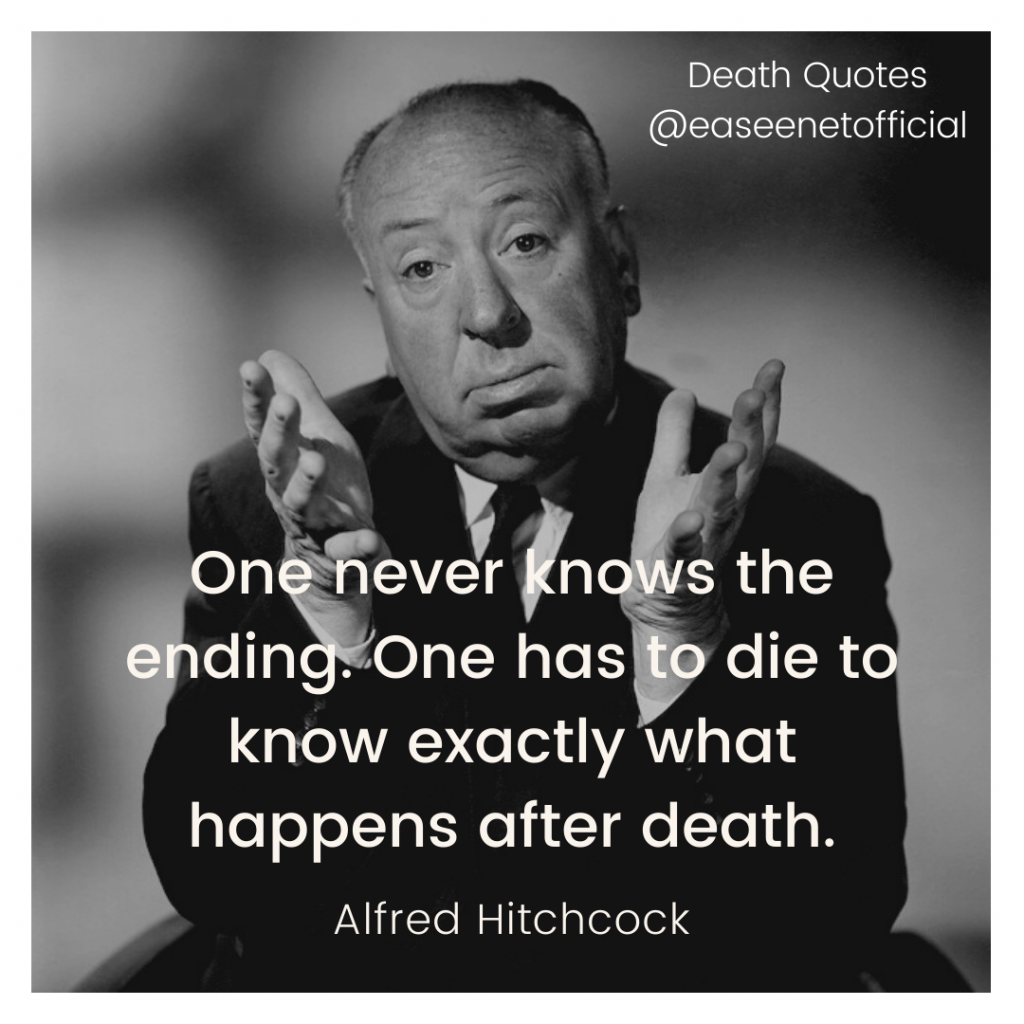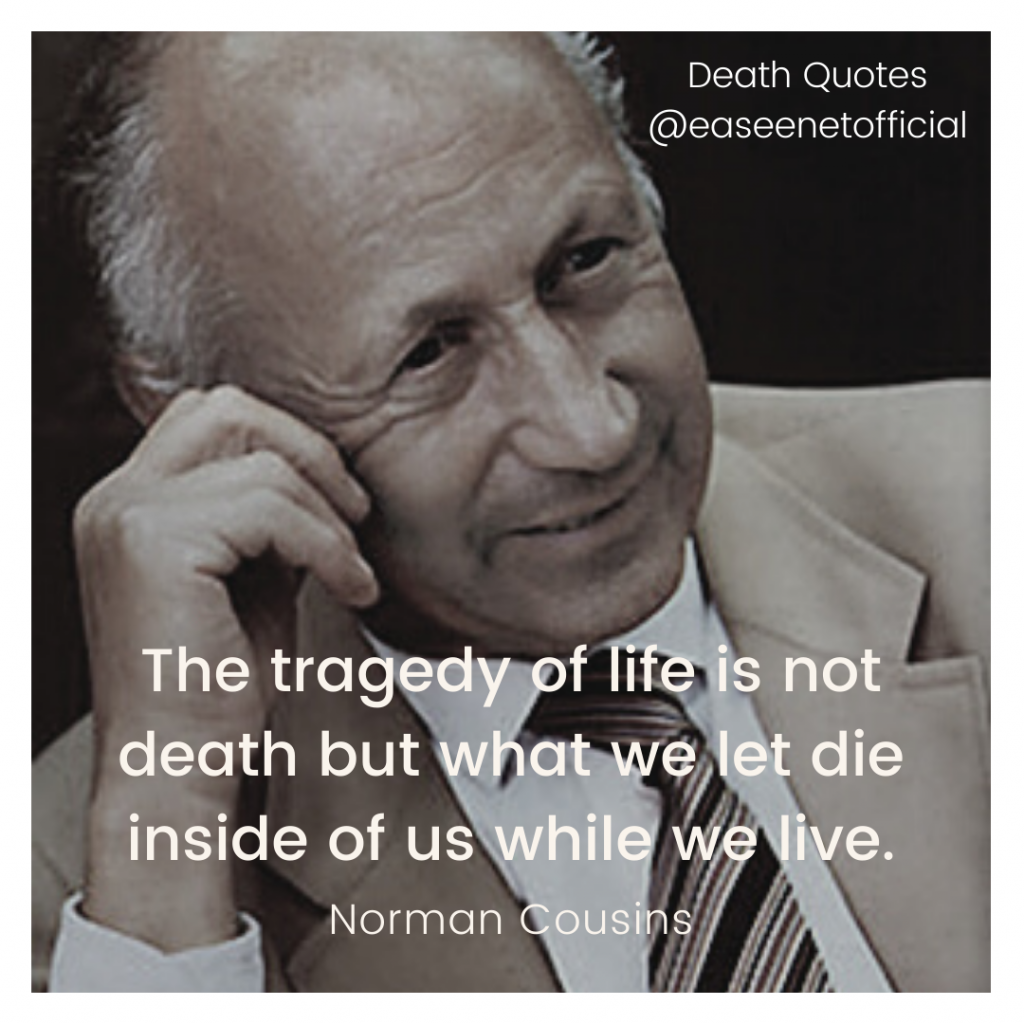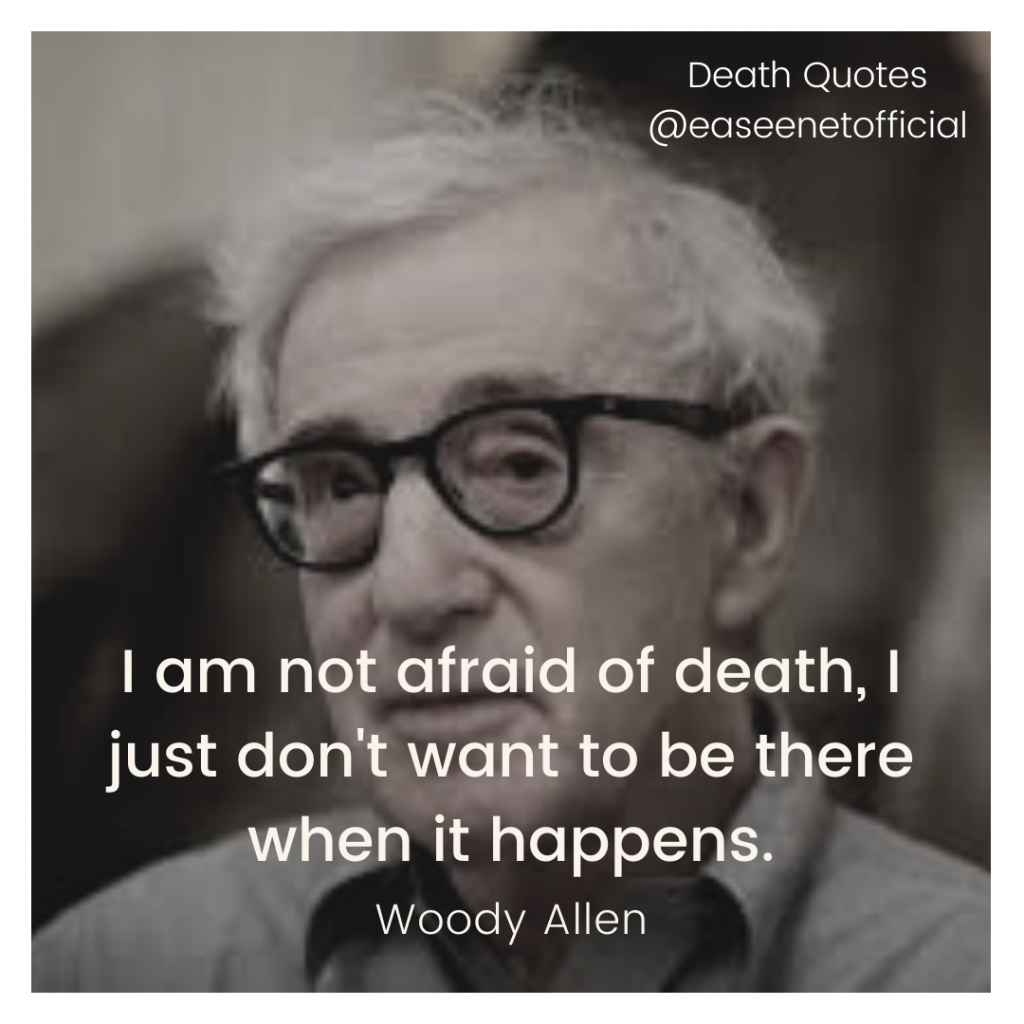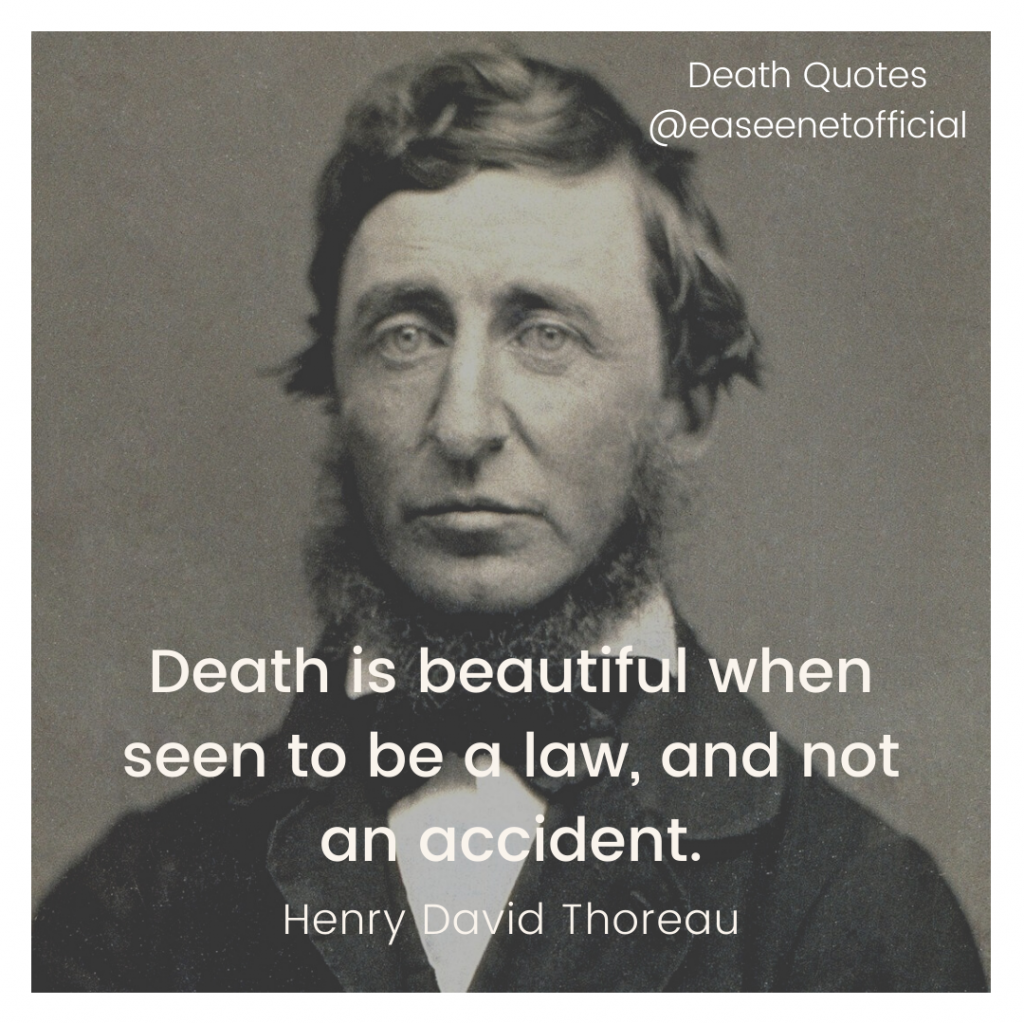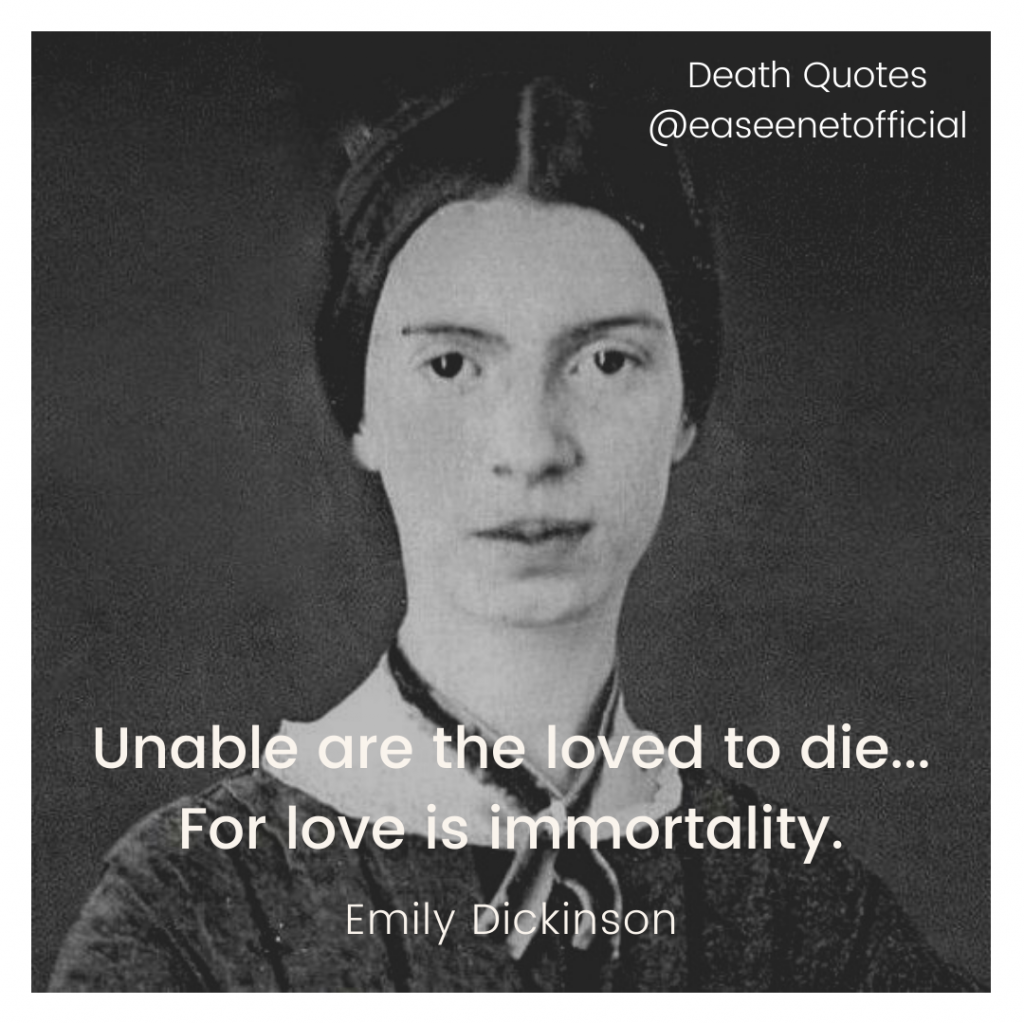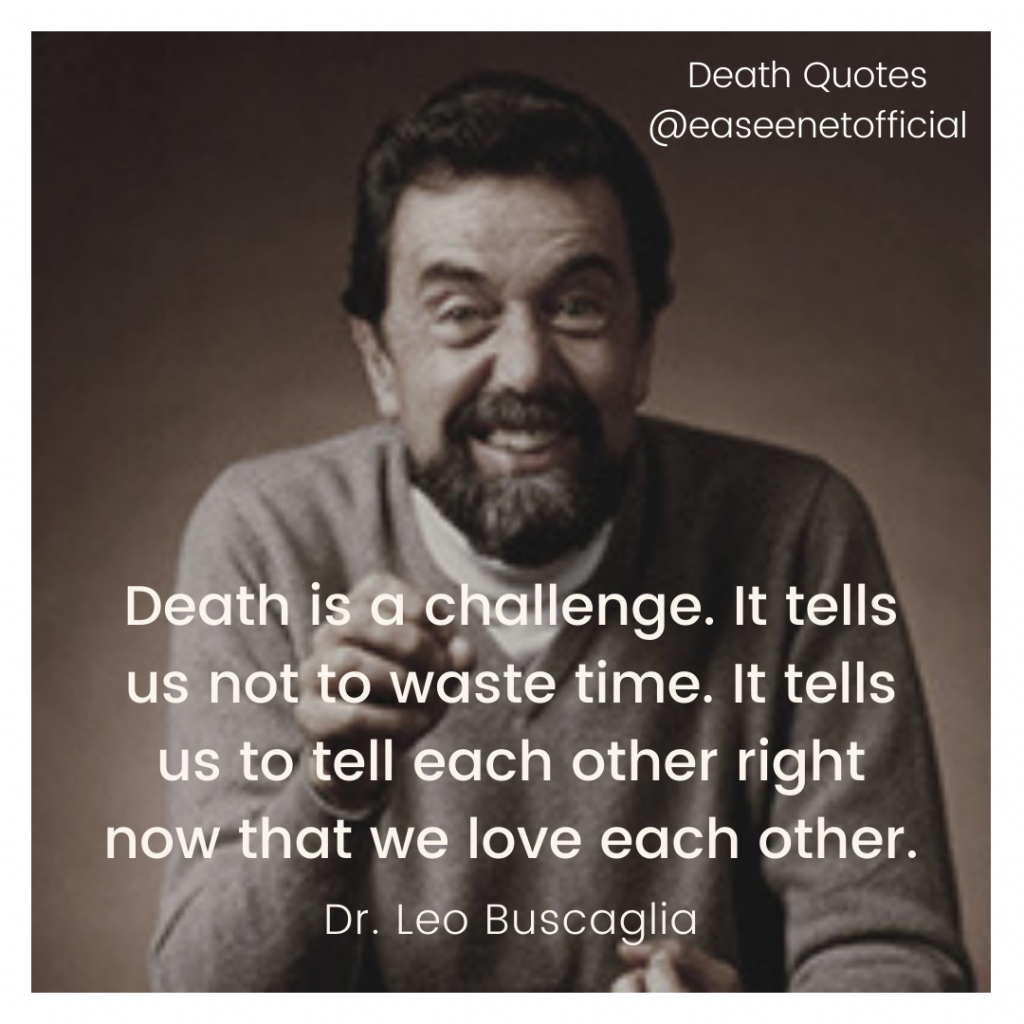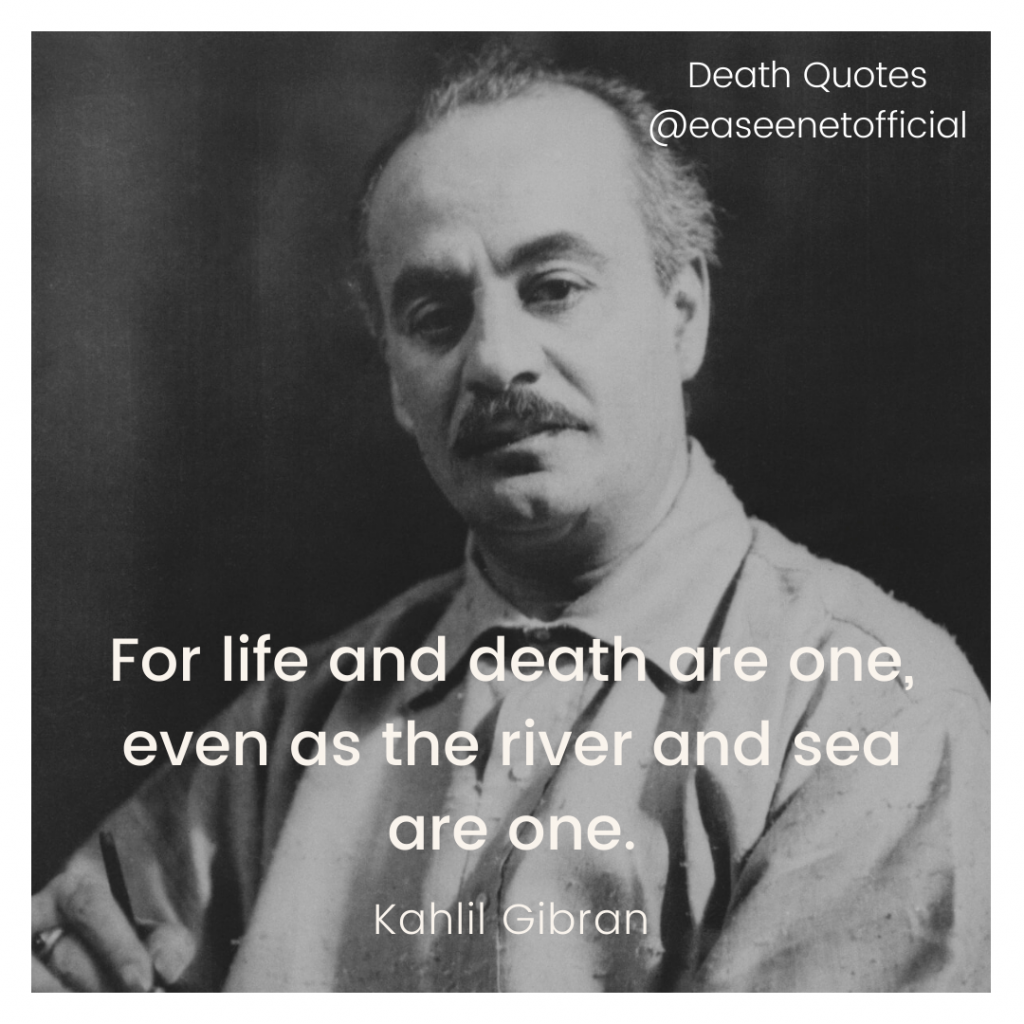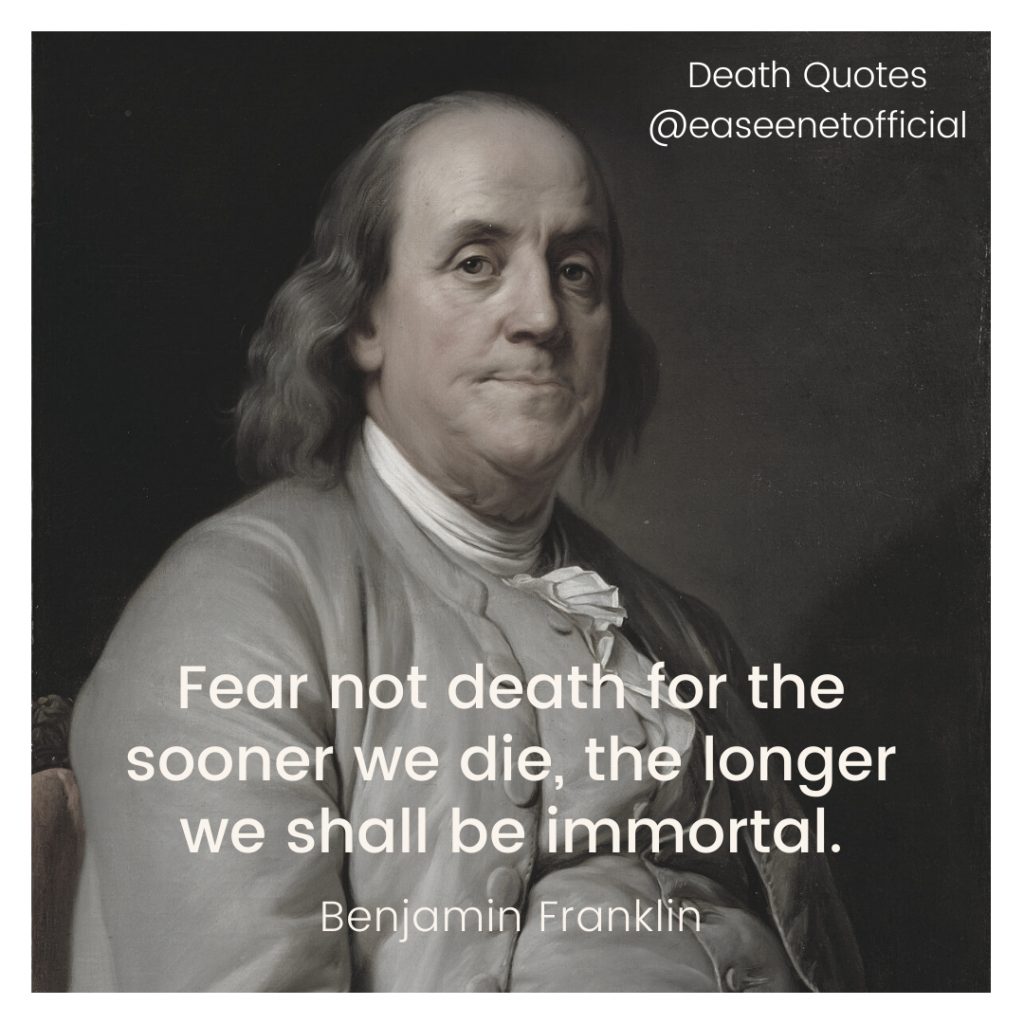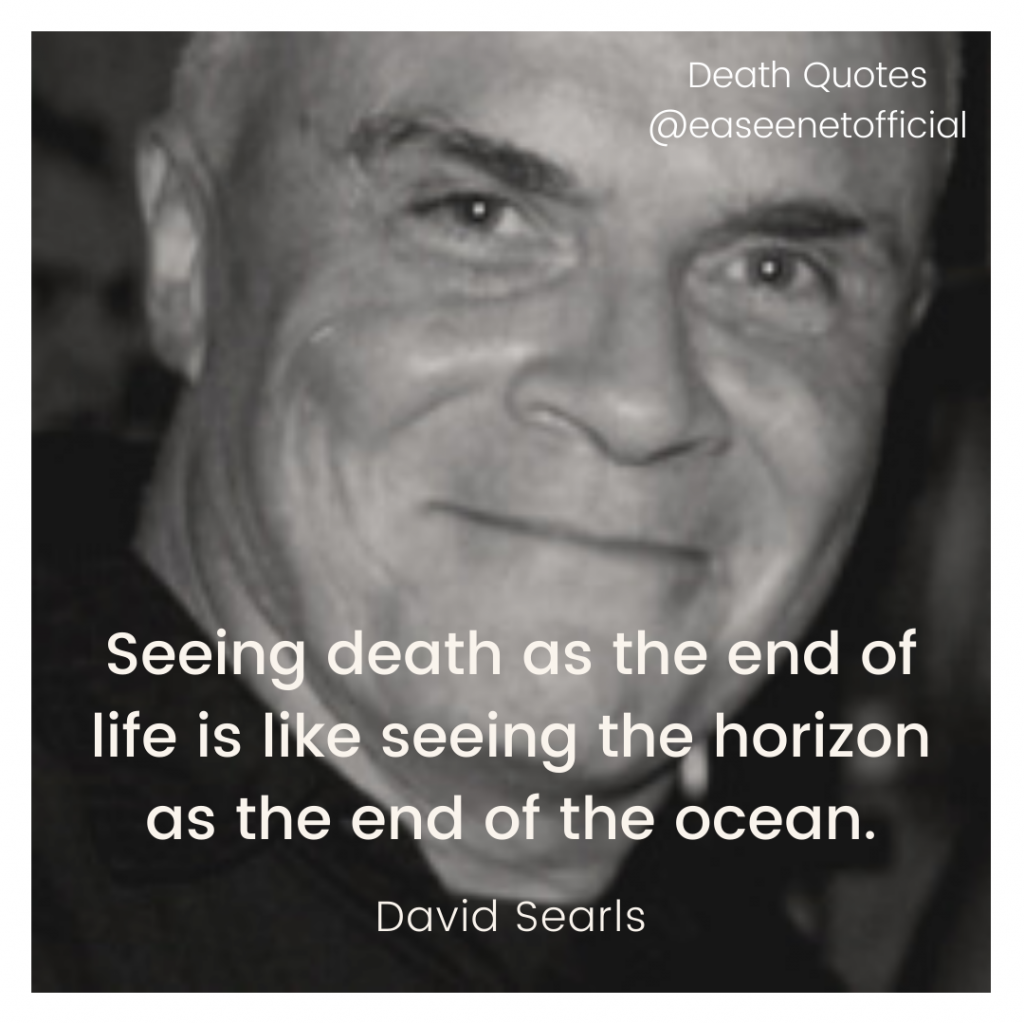 Author